OEM Export of European Standard and American Standard Motor Shell, Air Compressor Shell ...
Guizhou Grain Rain Growth(GRG) Environmental Appliance Co., Ltd.
Casting Form Usage Count:Permanent
Casting Metal:Nonferrous Alloys
Casting Form Material:Metal
Casting Method:Special Casting
Surface Treatment:Electroplating
Surface Roughness:Ra0.1
Transport Package:Dedicated Carton
Cooperation Method:OEM,ODM,Jdm,EMS
Method of Purchase:Consulting Customization
Certification:CE, ISO 9001:2000, ISO 9001:2008
Machining Tolerance:+,-0.02mm
Coating:Water
Specification:,
Trademark:QSTLead air
Origin:Guizhou, China
Production Capacity:1, 000, 000 PCS,Year
Overview
Product Image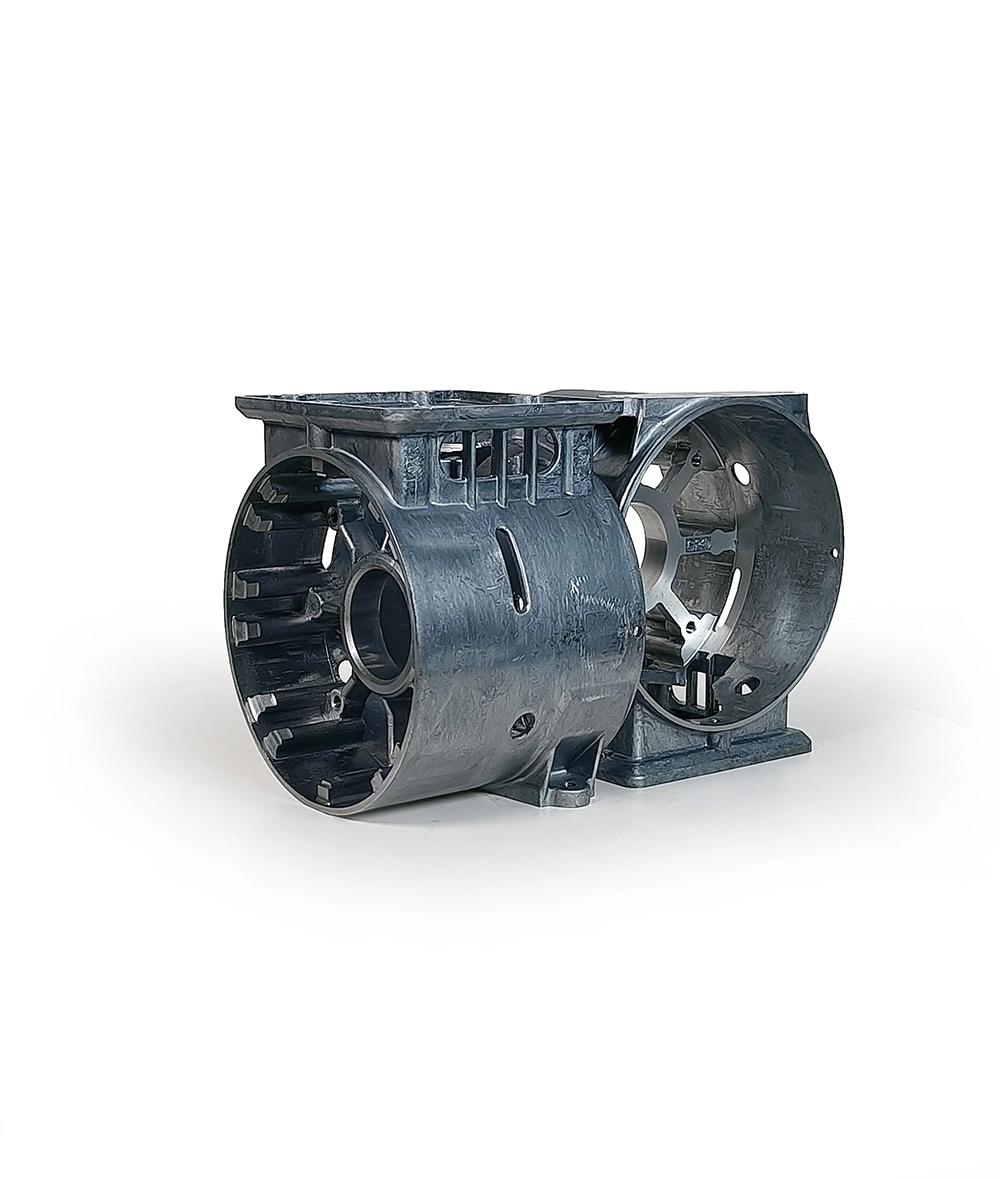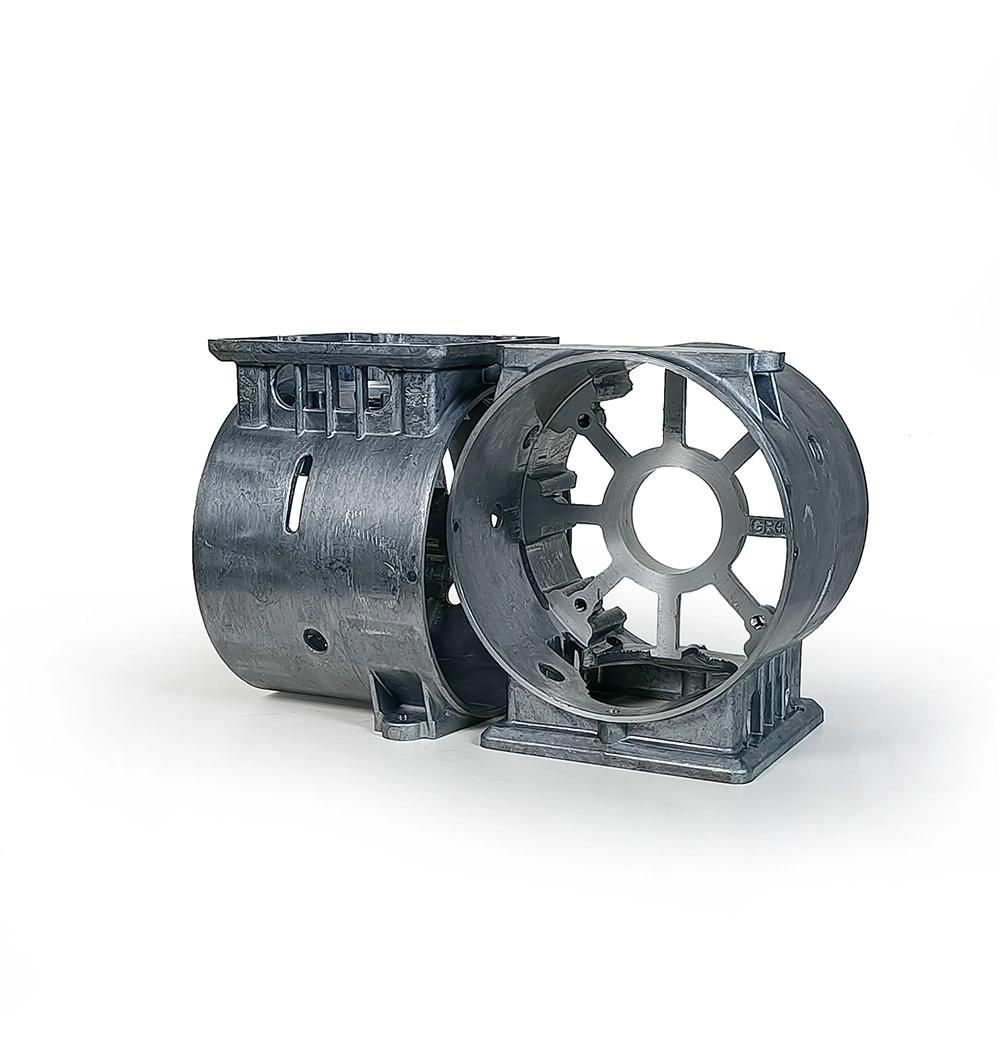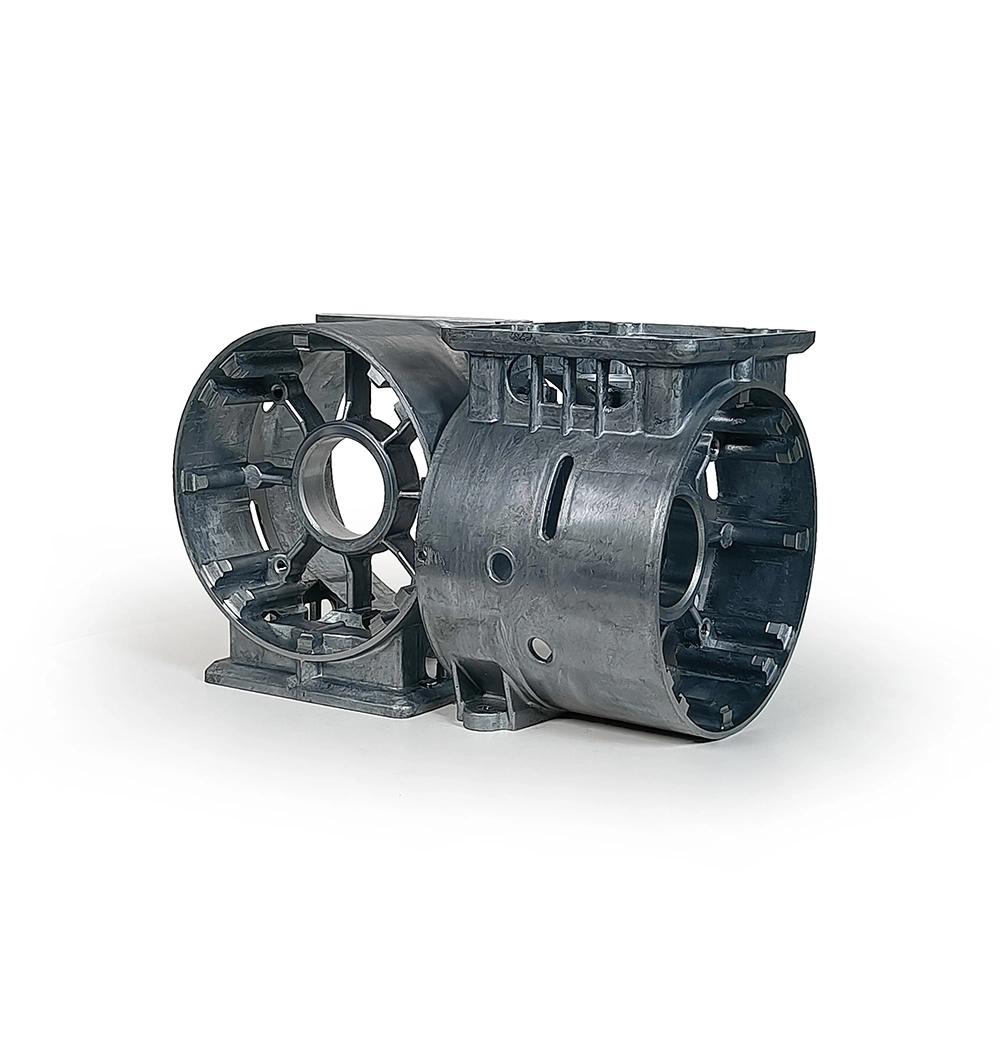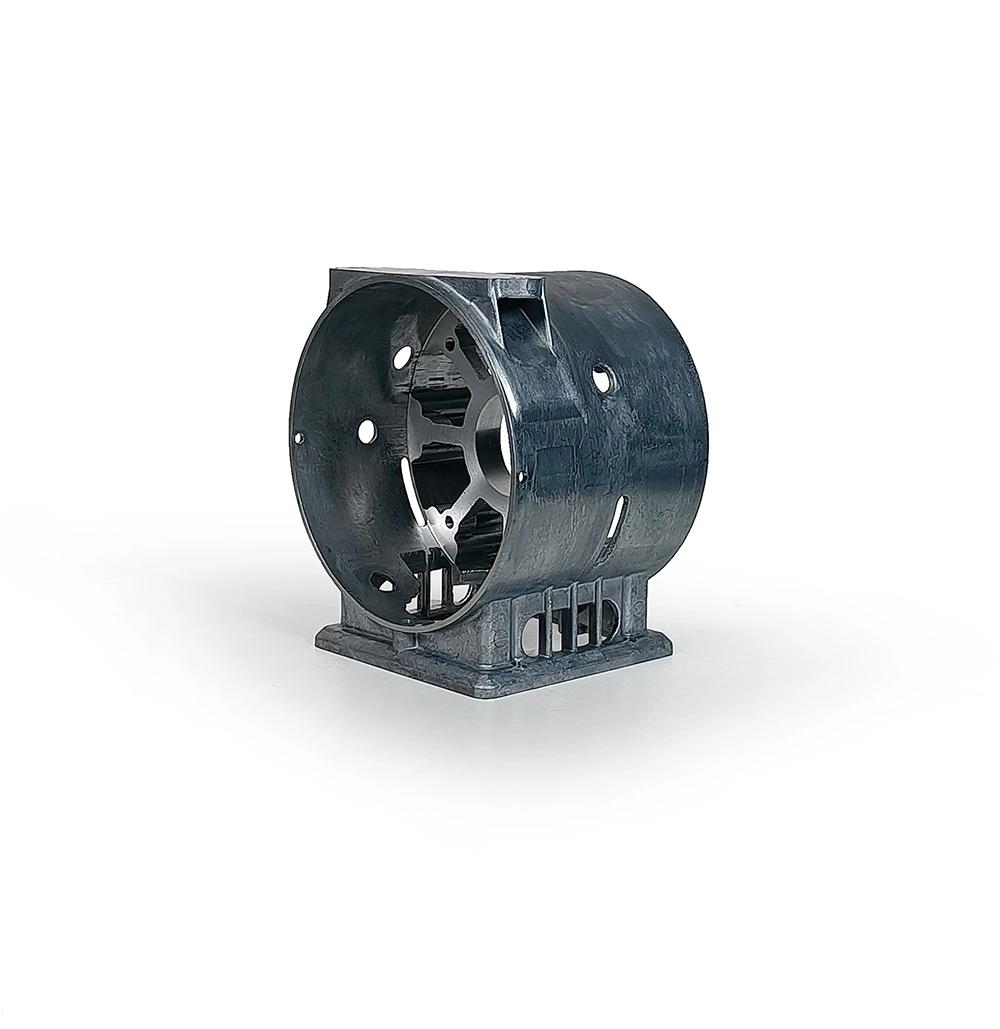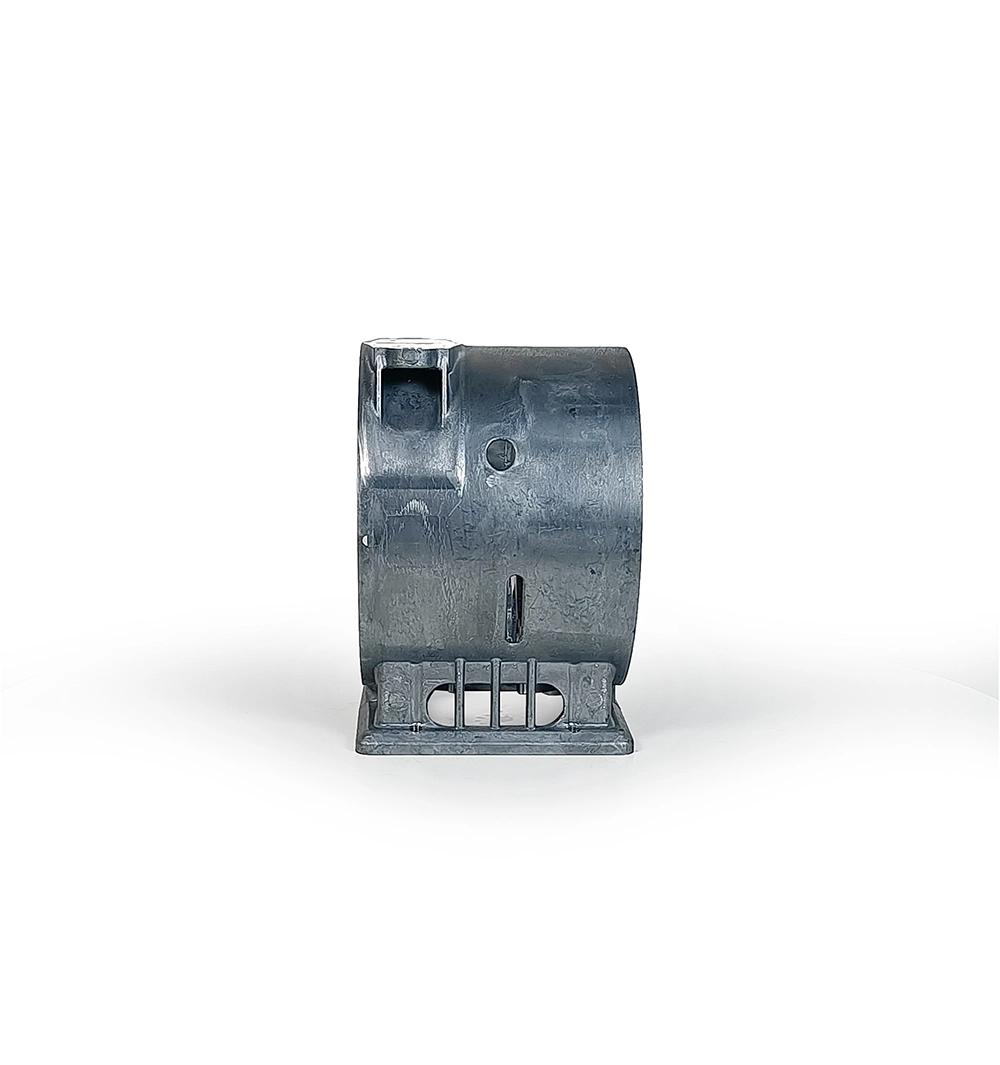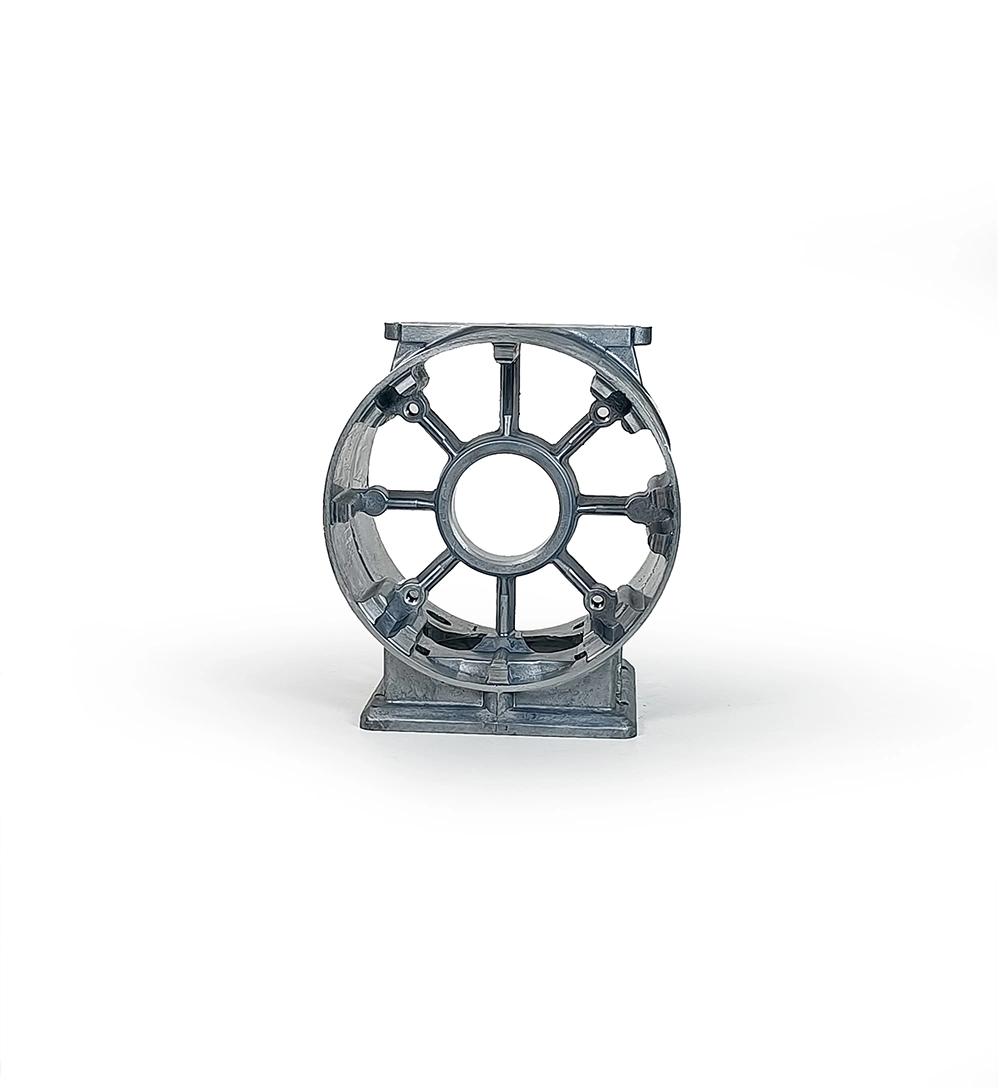 Product Parameters
Factory introduction
Guizhou Gu Yuzeng (GRG) Environmental Protection Electrical Appliance Co., Ltd. was established in 2017 and is a subsidiary of Guizhou Quanshitong Precision Machinery Technology Co., Ltd. (abbreviation: GRG or the company). Established in 2012, Quanshitong is a high-tech enterprise. The registered capital is 20 million yuan. The company is located in Kaili City, Qiandongnan Prefecture, Guizhou Province. It covers a total area of 280 acres, has 6 standard steel frame workshops, independent office buildings and staff dormitories, complete living facilities, and a garden-like working environment. The total number of the company is about 180, including 30 R&D personnel and 25 with bachelor degree or above.

The company was recognized as a provincial industrial design center, high-tech enterprise, etc., and established:
Foshan Kexian Precision Electromechanical Technology Co., Ltd.
Guizhou Grain Rain Growth(GRG) Environmental Appliance Co.,Ltd
Guizhou Quanshitong Intelligent Equipment Manufacturing Co., Ltd.
'S main business is divided into three major modules:
1: Precision machining business of core parts of new energy vehicles. Mainly for the Guangshun Group and other brands, in the oil-free compressor and new energy vehicle projects, providing processing supporting services.
2: R&D and manufacturing of intelligent equipment. It mainly designs and manufactures various automated production lines and non-standard equipment; the promotion of robots and intelligent manufacturing technologies; the research and development of integrated applications of industrial big data, etc.
3: Big health and environmental protection electric appliance industry. Since 2017, the company has entered the big health industry. Established
Guizhou Grain Rain Growth(GRG) Environmental Appliance Co.,Ltd
. and entered the development and production of air purification, disinfection, and oxygen production equipment. It has passed the testing of many testing institutions, and the killing rate of natural bacteria in the air and pathogenic bacteria in the air has reached 99.9%. Purification energy efficiency is: high-efficiency level, and has obtained national invention patents.
In terms of quality management, the company is a participating unit of the China Association for Quality's negative ion air purification device group standard. It was awarded the title of "China Oxygen Concentrator" on the Internet. It was certified by iso9001:2015 and ISO14001 in 2013, and obtained the production license for disinfection equipment and medical treatment. Equipment business license, CQC certification, etc. So far, the product has passed UL, CE and other international certifications, and has obtained nearly 70 patents authorized by the National Patent Office. It is the third batch of national prevention and control key guarantee materials production enterprises.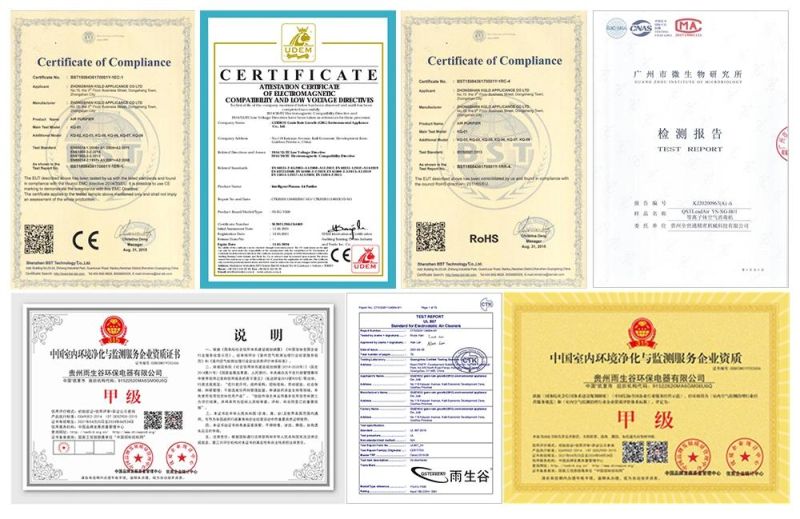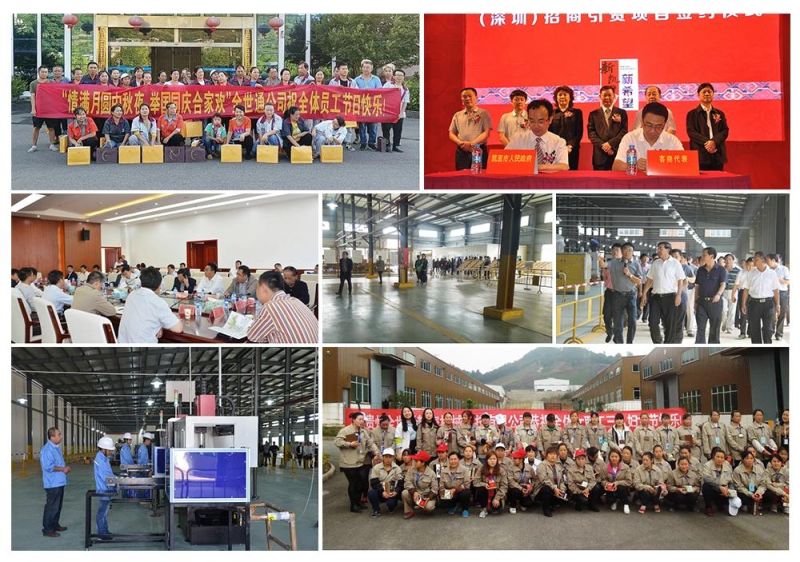 The company currently has more than 20 series of products with more than 1200 specifications, which can meet the needs of different uses, different markets and industries, and the technical performance has reached the international advanced level. Relying on good product technical performance, 85% of the company's products are sold to more than 30 domestic provinces and cities, and 15% are exported to many countries and regions. In recent years, the company has achieved good operating results and economic data has increased significantly.
The company has more than 80,000 square meters of modern workshops in terms of production equipment. The company has more than 130 die-casting and mechanical finishing equipment such as 400-ton die-casting machines, machining centers, lathes, grinders, milling machines, spark machines, electric cutters, drilling machines, and robots. set. There are nearly 20 production lines; it has now become an enterprise integrating R&D, production and sales, and has formed an annual production capacity of more than 5 million pieces. Relying on scientific management system and technological innovation, the company has long adopted industry-university cooperation. Relying on these favorable conditions, Quanshitong has developed a series of high-tech and new products, filling many gaps in the country. So far, All WorldCom has obtained 70 patents, including 7 invention patents. Won more than 30 various new product certificates, and more than 10 various provincial and municipal science and technology awards.